We are the newest addition to the Sainsbury Wellcome Centre (SWC), at UCL in London. Developed through the vision and partnership of the Gatsby Charitable Foundation and Wellcome, and with substantial investment from these partners, the mission of the SWC is to generate experimentally testable theories of brain function. At SWC we are 10 groups of experimental and theoretical researchers working together to tackle the biggest questions in neuroscience and understand how the brain circuits process information to generate perception, form memories and guide behaviour.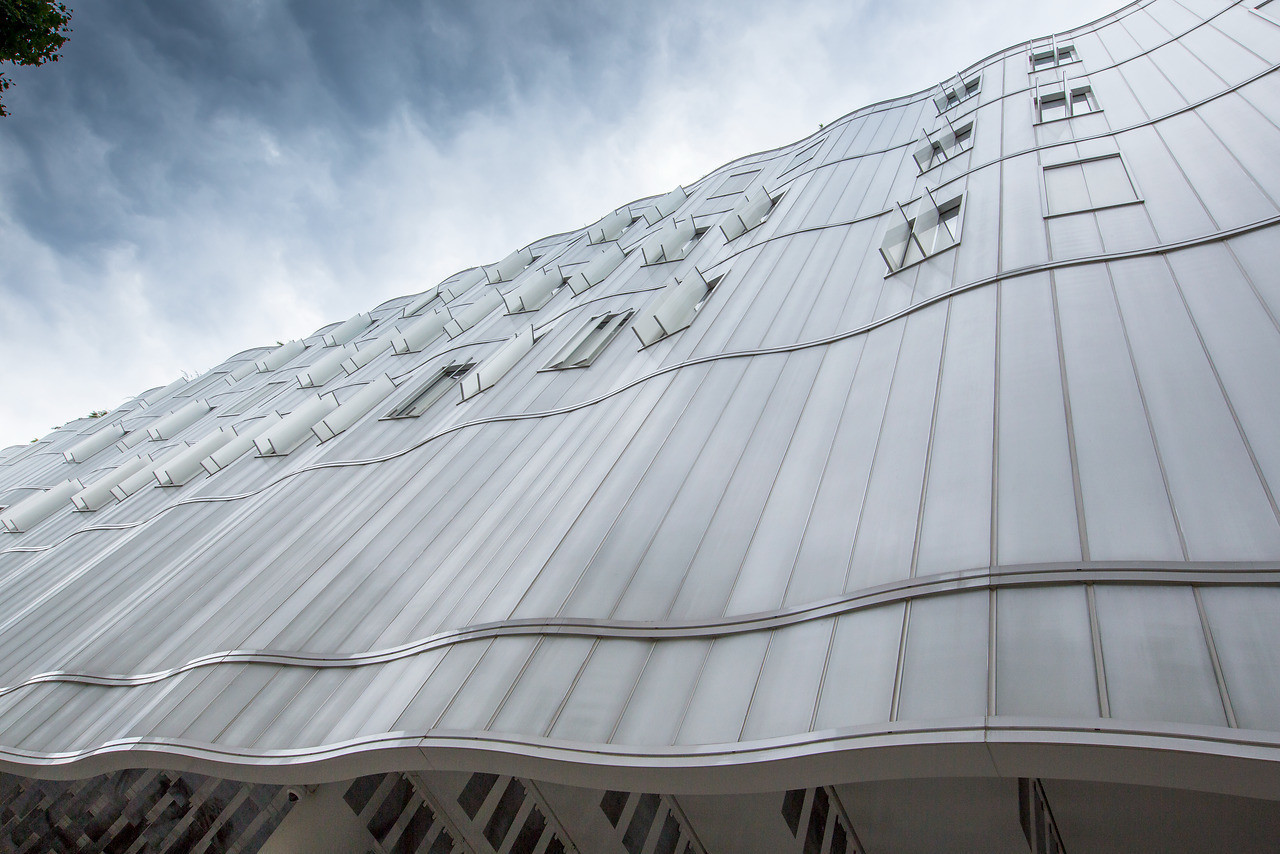 We are Hiring!
Are you a scientist or engineer interested in technician, phd, or postdoc opportunities? Are you keen to be at the forefront of neuroscience research, in state-of-the-art research laboratories, with immense cross-disciplinary collaborations? Are you a scientist who actually would care to enjoy life to its best? Join us in London!
We are located within UCL's School of Life and Medical Sciences and closely associated with the Faculties of Life Sciences and Brain Sciences. You'll work collaboratively with colleagues in the lab, as well as across SWC, UCL and the Gatsby Computational Neuroscience Unit.

Check these openings in LIM Lab:
If you have any questions, or interested in PhD positions, write to Athena Akrami: athena.akrami[at]ucl[dot]ac[dot]uk, or leave us a message below.
Sainsbury Wellcome Centre
25 Howland Street London W1T 4JG